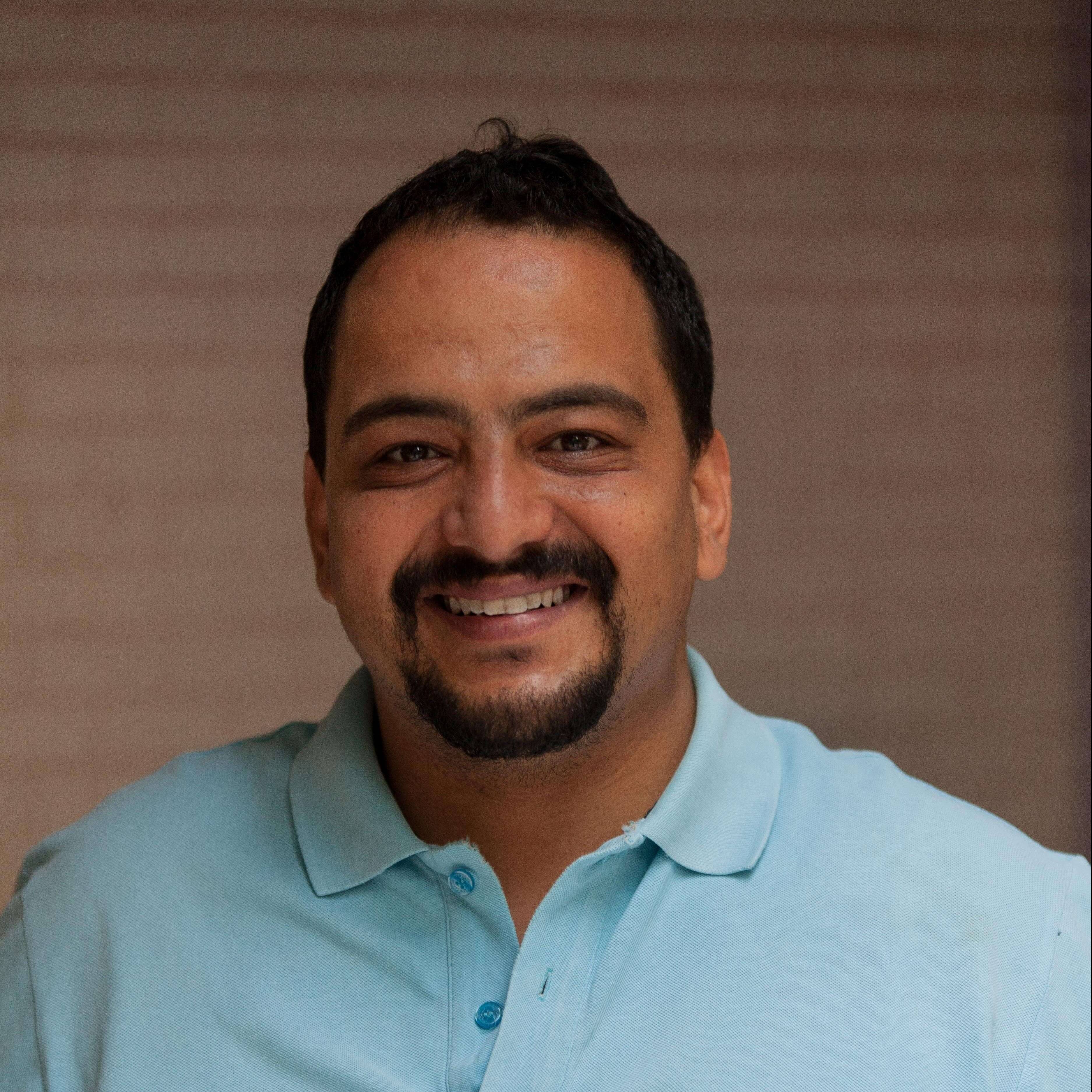 Belal is a highly qualified musician having proficiency in violin and
viola. He is qualified to prepare students for all levels of
examinations for Trinity College, ABRSM and LCM. He has
worked and played in a variety of environments and prides himself
on his breadth of experience and achievement.
Having been qualified from the High Institute of Conservatoire,
Cairo, with a grade: very good, he participated in many concerts
with the Alexandria Library Orchestra, and is a permanent member
of the Cairo Symphony Orchestra since 2008 till now. Belal has combined travel and work to establish an excellent career in music. His recital experience also includes the Beethoven Festival in Germany in 2008. He has also participated in many concerts that took place in the Main Hall in Cairo Opera House.
Belal brings this diverse experience to his teaching at Tempo
Music Academy where he is eager to promote a love of music and
enjoyment of playing an instrument. Belal also has experience of
music theory, harmony and counterpoint to complete his musical
understanding.